General Cargo
Hazardous Goods
Perishables (Cool & Frozen)
Aircraft on Ground (AOG)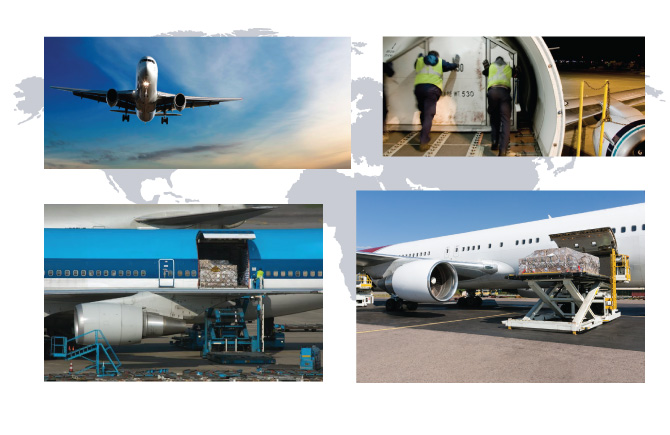 FCL
LCL
Hazardous Goods
Break Bulk Cargoes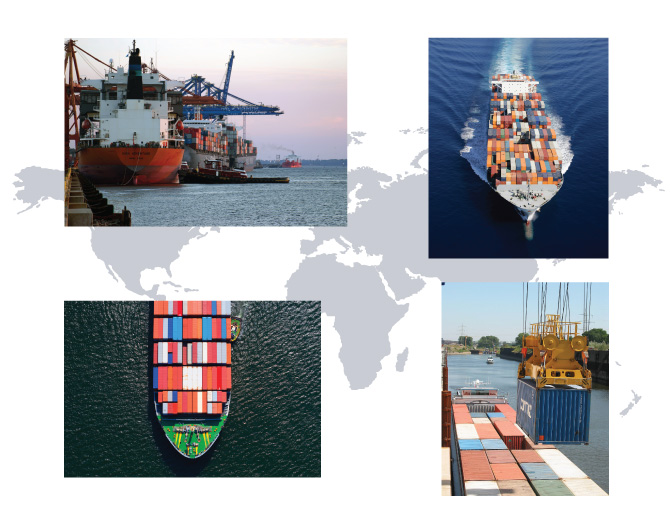 LTL & FTL Services
Over-dimention Cargo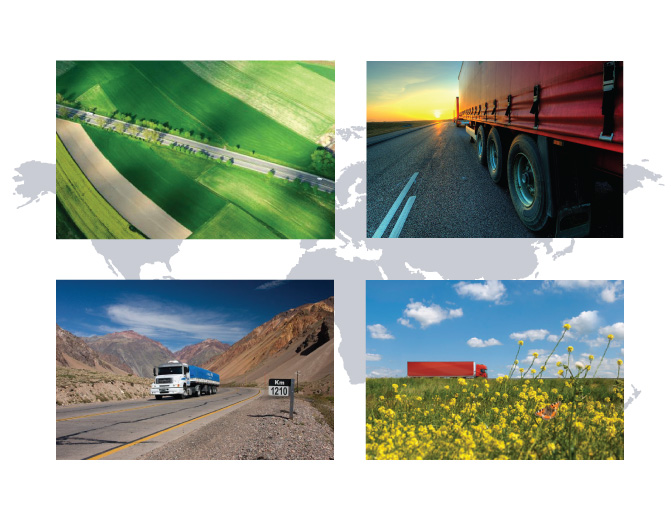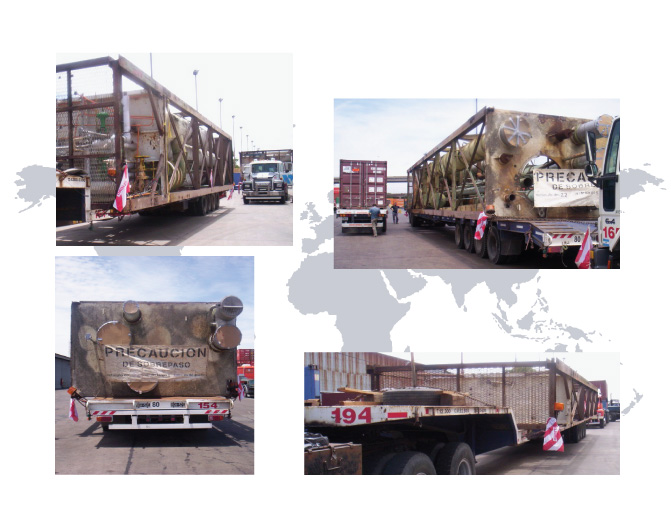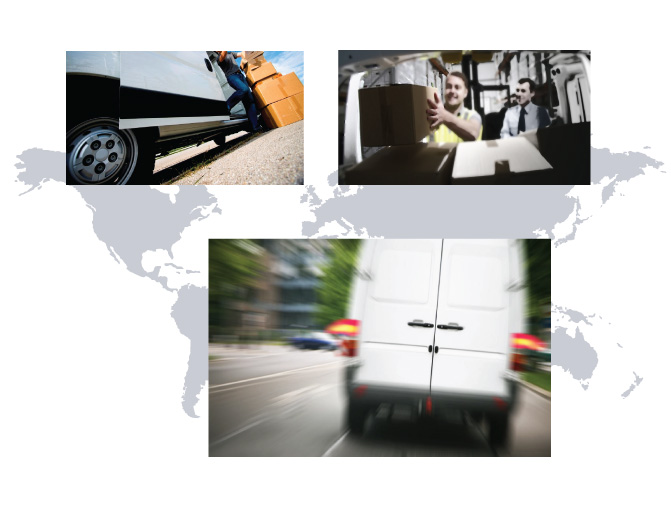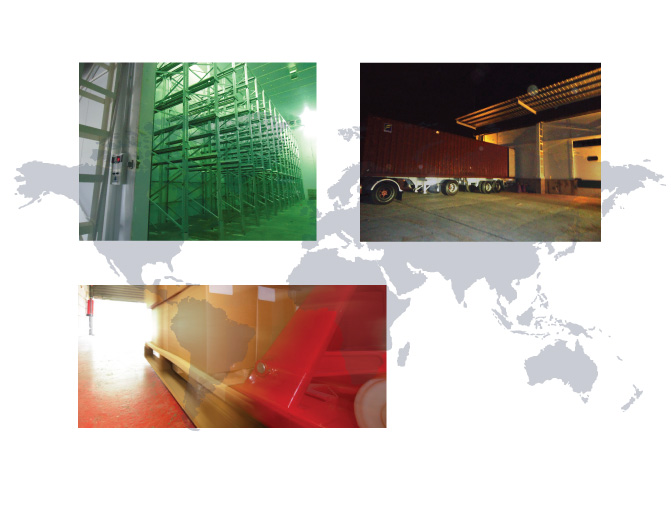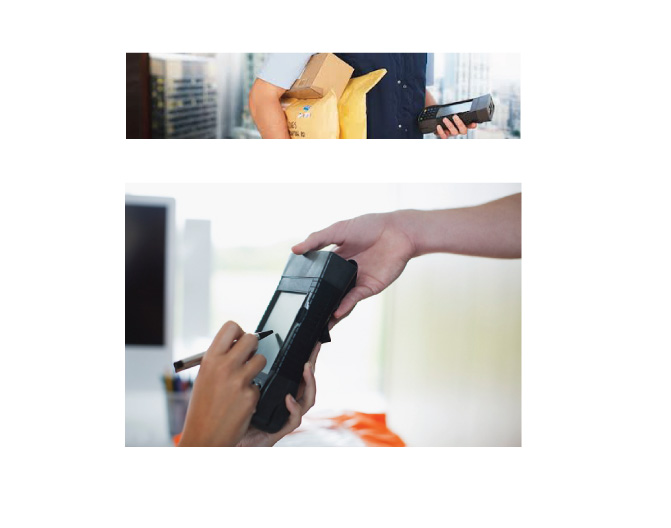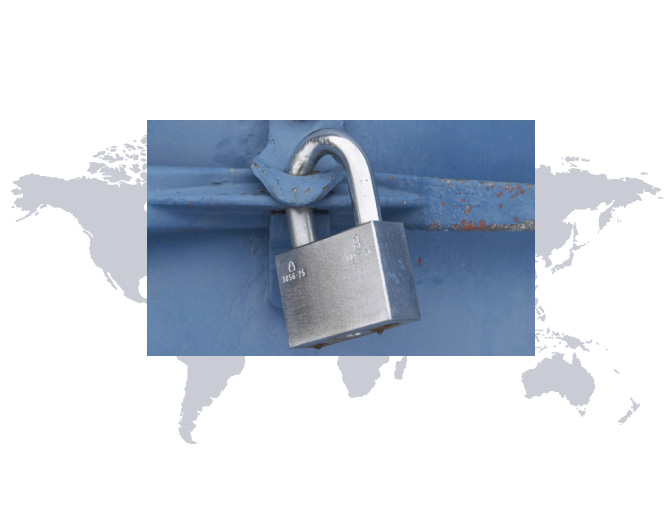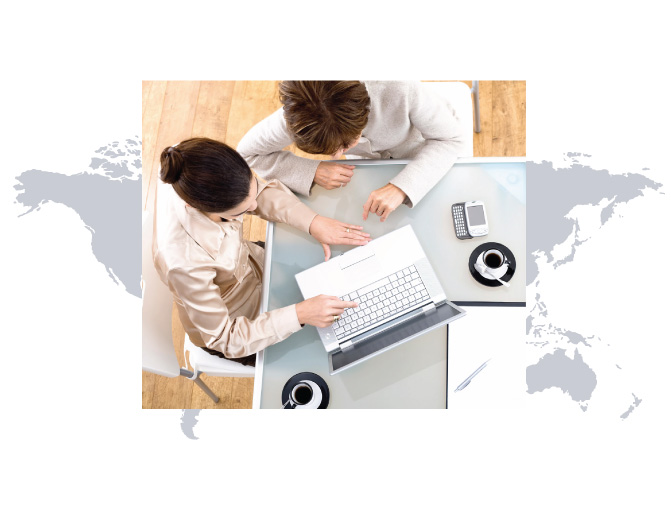 Imports

Exports

Temporal Admissions

DJAIs Formalities

Third Organisms Certifications Formalities

Personal Effects

Principal Assets & Special Procedures

Consulting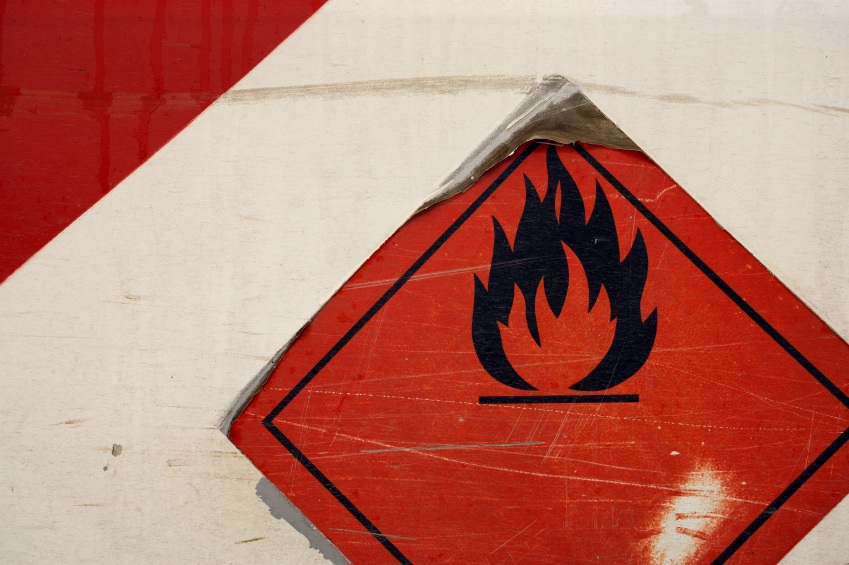 Dangerous goods cargo handling Our team counts on the required instruction requested by the international organizations which regulates the world traffic of goods. We have specific experience on the following dangerous goods handling, not only by air freight, but by ocean freight too:
Essential Oils.
Aircraft Engines & Devices.
Solvents / Oil derivatives.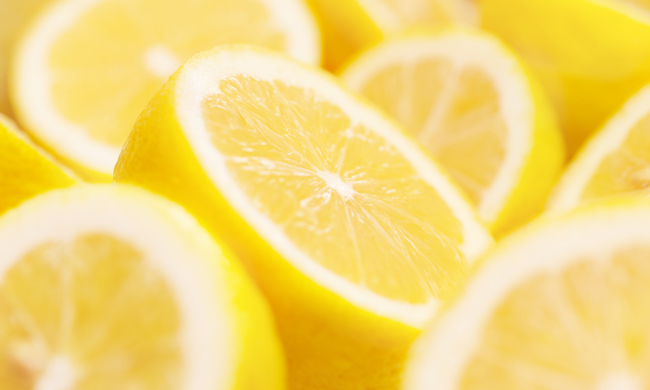 Our team counts on a solid know-how basis on integrated logistics management of perishable products.
We count on our own contract with Envirotainer Inc. (Special ULDs Leasing Company – Controlled Temperature ULDs)
We are especially experienced in next perishables handling:
Frozen Juice.

Fresh Lemons.

Fresh Blueberries.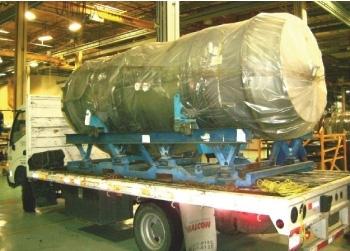 We have experience in moving spare parts, devises, and aircraft engines, with special and priority treatment.
In some special cases, we use to handle hazardous and over-dimension material.
GLOBAL NETWORKS
---
Combined Logistic Network (CLN)

CLN is one of the most successful freight networks in the world and is now operating for nine years. The CLN network only allows entry to screened forwarders with operational excellence and financial stability. Forwarders of the CLN are committed to working together. The network emphasizes on steering good business relationships between agents all over the world by supplying them with a common ground of professional branding and networking. Their specialties are to connect strong, independent freight forwarding and logistics outfits and unite them under one solid network.
FIATA

FIATA, a non-governmental organisation, represents today an industry covering approximately 40,000 forwarding and logistics firms, also known as the "Architects of Transport", employing around 8 - 10 million people in 150 countries.
FIATA has consultative status with the Economic and Social Council (ECOSOC) of the United Nations (inter alia ECE, ESCAP, ESCWA), the United Nations Conference on Trade and Development (UNCTAD), and the UN Commission on International Trade Law (UNCITRAL).
It is recognised as representing the freight forwarding industry by many other governmental organisations, governmental authorities, private international organisations in the field of transport such as the International Chamber of Commerce (ICC), the International Air Transport Association (IATA), the International Union of Railways (UIC), the International Road Transport Union (IRU), the World Customs Organization (WCO), the World Trade Organization (WTO), etc.
In summary FIATA is the largest non-governmental organisation in the field of transportation. Its influence is worldwide.