ABOUT US
---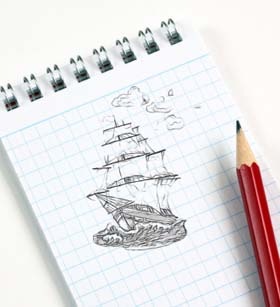 In this changing and turbulent worldwide scenario, where "business are business" has been the common words that defined most of the marketing strategies, we usually notice that in front of the arising of any trouble, the "global players' magical offers and services" vanish.
In our company, on the other hand, we chose to be personally committed to our agents & customers, involving ourselves and considering each one individually, trying to understand their aims and worries, always acting sensibly and responsibly about their own objectives.
35 years in international trade advisory & customs brokerage, and 10 years in freight forwarding business, have shaped our great experience and wide know-how, that allow us to interpret our partners & customers priorities. All this, result in successful tailor-made solutions that fulfill our agents & customers' needs.
Through our guiding principle we understand that in any project and beyond its profitability, there is an intangible load of dreams and hopes, and we will always do our best to achieve them.
We joined the market with this philosophy and our aim is to support our partners, and to provide a reliable service that minimizes risks and helps them to reach their dreams.

We are a professional team, specialized in international trade and integral logistic, willing to provide the most adequate solution, not only to multinational companies but also to small ones.
Each one of our members is specialist in their own area, and in the same time, knows the other specializations of the business. Due to this, we will be able to contribute to your projects, with full commitment.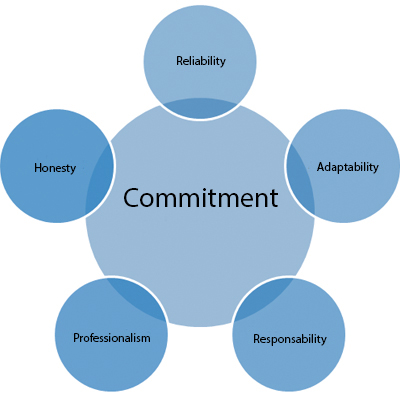 We consider our values, essential pillars for the development of our activities; all of them aimed to adaptation of our customers & agents' needs. Values such as reliability, adaptability, responsibility, honesty and professionalism describe us; all these pillars are deeply rooted to our principal value, working as a foundation that support all our condition; commitment.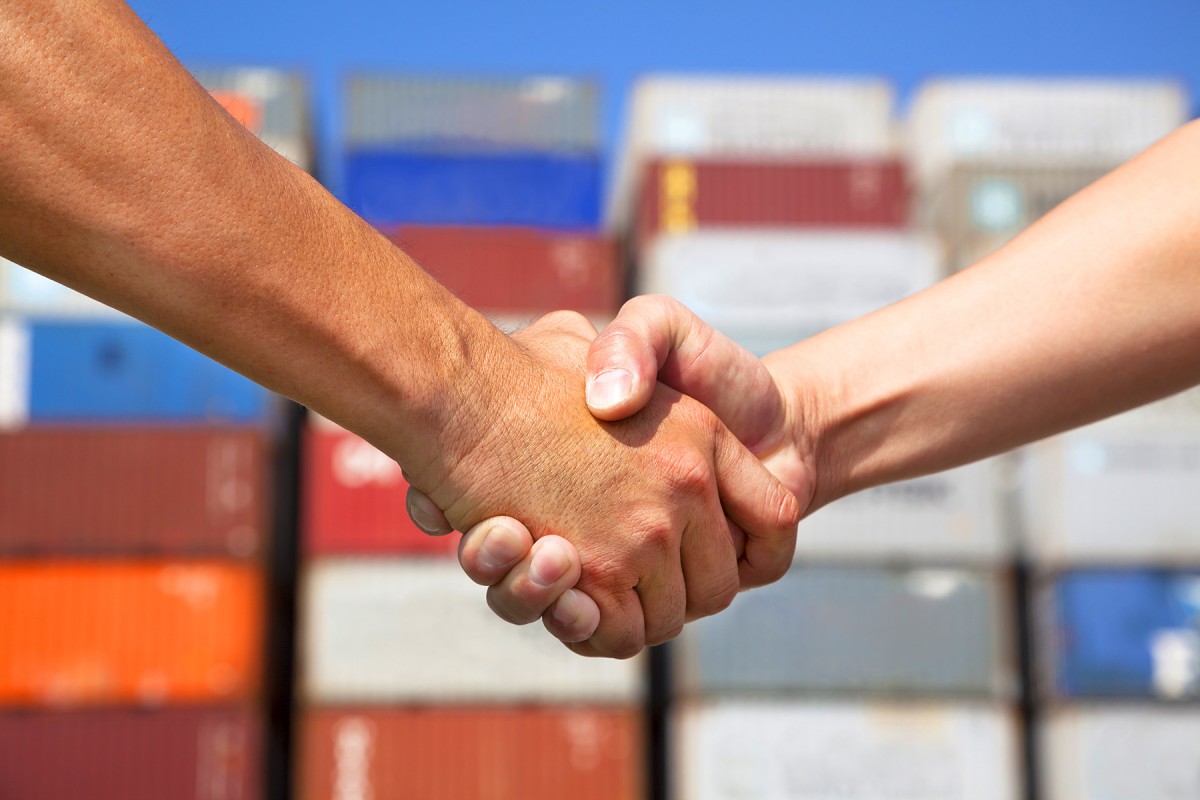 To offer high-quality services and tailor-made solutions, reinforcing the idea of being considered, beyond a supplier of trust, but a wholehearted partner on day to day, contributing to the higher possible success.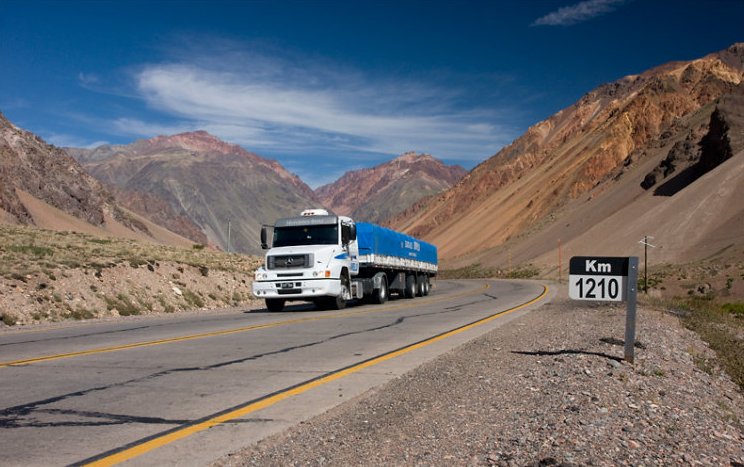 To be an important actor in the integral logistic chain of the argentine industry.